Commissions & Licensing
Personalised Fine Art
You may commission original artwork through collaboration, or bring Ideas that you may have.
Lets get creative on personalised photo shoots, album art ,book covers and more.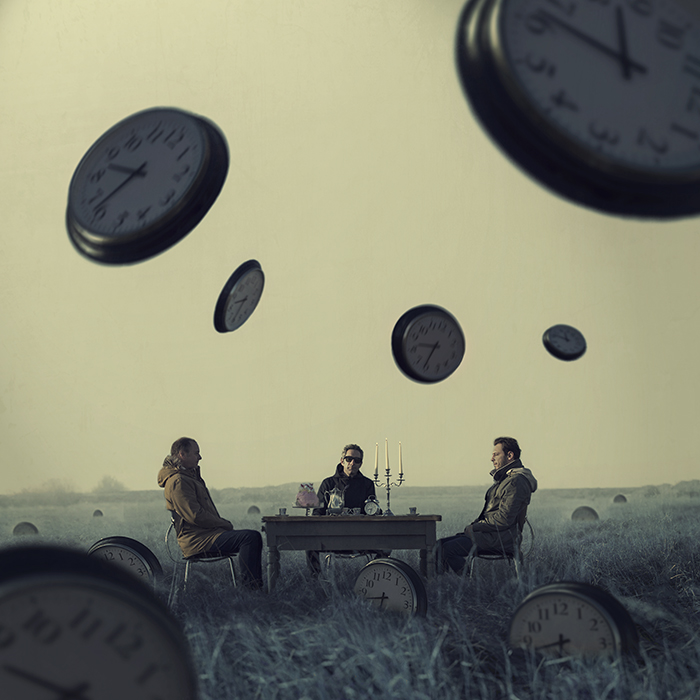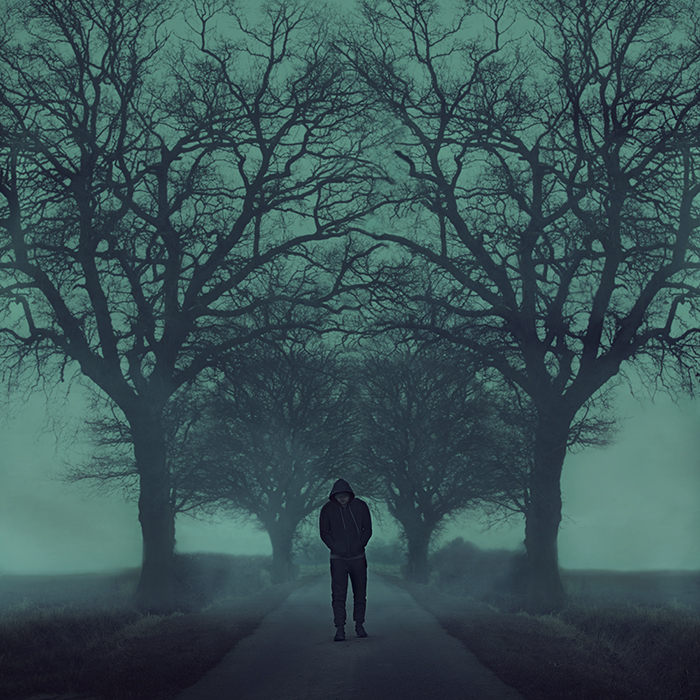 Commissioned work starts at £400. For more details, please use the contact page to describe what your looking for.
Licenses
I currently have a portfolio of Images available to licence at arcangel.com.
If the image you are interested in is not there please use the contact page and send me your needs, and the Image your interested.